Leesburg Printing Company: Canterbury Graphics
Perfection on Paper and Much More
FREE Quotes and Consultations
Canterbury Graphics provides offset and digital printing services, design, direct mail and non-profit services to Leesburg, Loudoun County and surrounding areas.  Call us, email us or order online.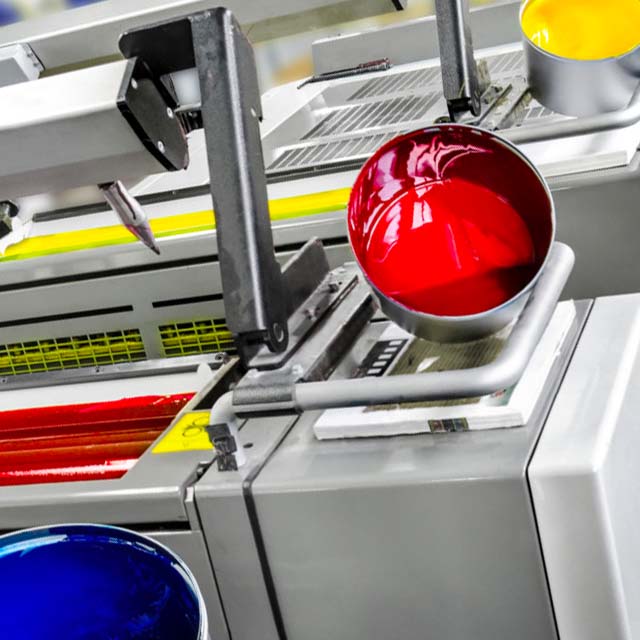 Your Brand Printed On High Quality Products   
Canterbury Graphics is a traditional printer that has grown to encompass every aspect of the visual communication media. We are a print shop, graphic design house and direct mail specialist.  We offer the products below and much more.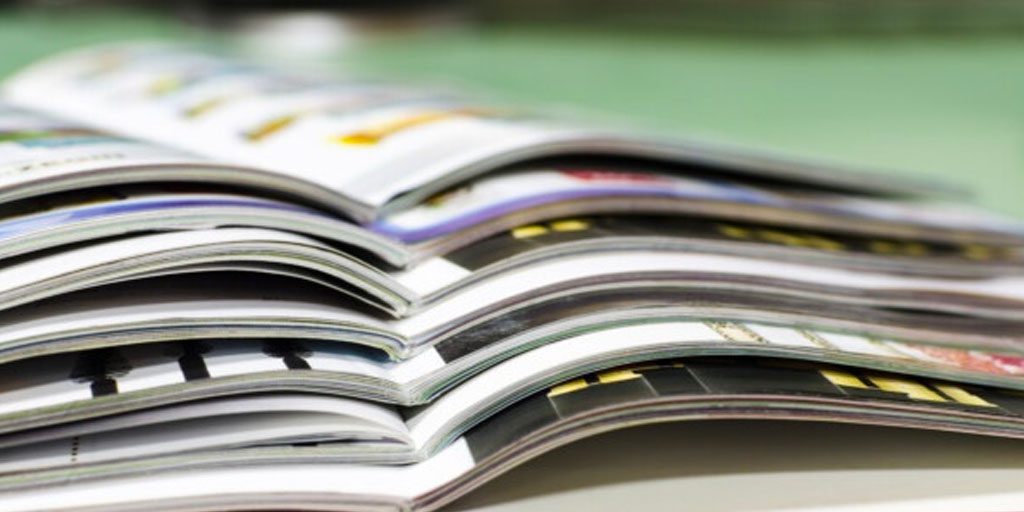 Marketing Materials
Create Your Brand
Your Brand on Everything!
Reinforce Your Brand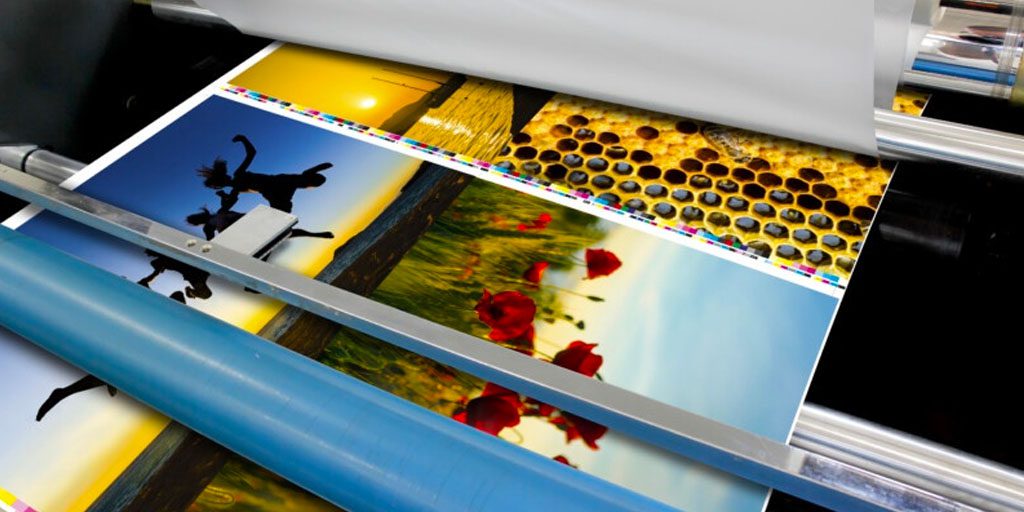 Promotional Products
Promote Your Brand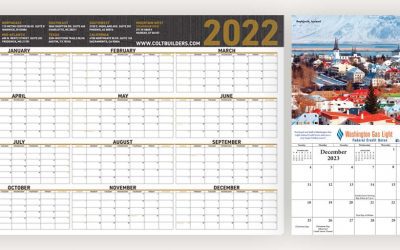 It's no secret that businesses need to advertise in order to get their name out there and attract new customers. But what many business owners don't realize is that there are a variety of different advertising methods available, each with its own set of benefits and...
Marketing Postcards designed with supplied customer content.  This highly recommended moving company mails out postcards to potential clients each month. They print out labels and put stamps on each one. The personal touch accentuates their "family-owned" business,...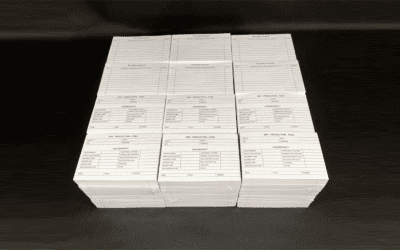 These cards were custom designed and typeset for a local electronics manufacturer. Index cards printing specs: 20,000 Custom white & yellow index cards (3.75" x 5.75")
Leesburg Printing Services At The Right Price
Maybe you need to launch a multi-million piece direct mail campaign starting from the initial idea. Or, maybe you are just starting a business and you need us to help you create your business identity and print your stationary, business forms and marketing material.  Whatever the need, you will get what you're looking for, the service you deserve, the time frame you need, and a price that fits your budget.

We're Local
Canterbury Graphics provides printing services for individuals and businesses throughout Loudoun County and Northern Virginia.